Sojourn (noun)
a brief layover before a longer journey
Pregnancy, birth, and those early days may not seem like a brief layover, but you are about to embark on an epic journey of family and parenthood.
How it all starts, matters!
Feeling confident in your abilities and proud of yourself while you adjust to all of the new things, can make a difference in how your family experiences their first year and beyond.
"I've learned that people will forget what you said, people will forget what you did, but people will never forget how you made them feel."
Maya Angelou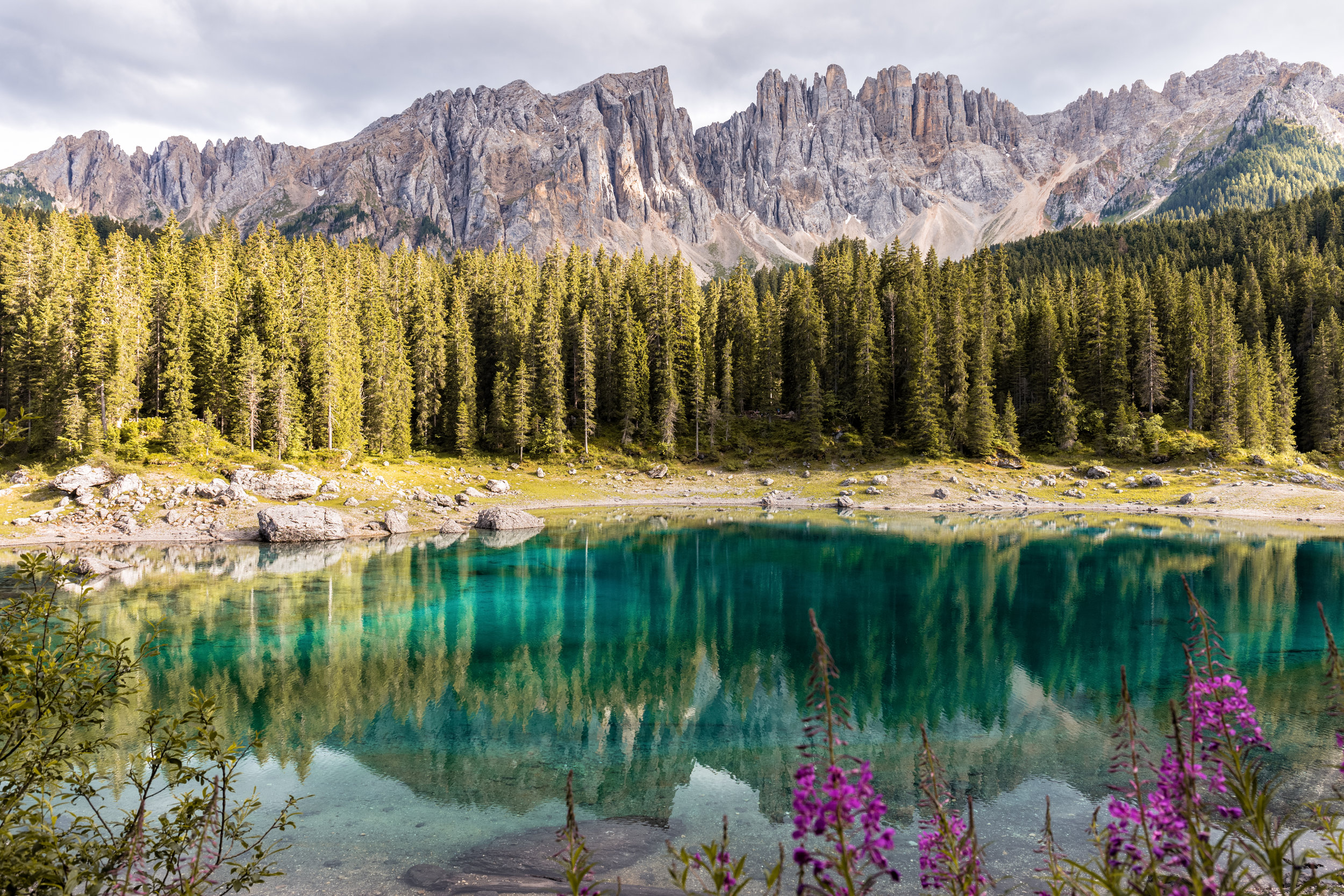 "Thank you so, so much for everything you've done for my family. I honestly could not have made it through without you by my side. You knew just what to say, and just what I needed, when I needed it. You will always have a special place in my heart for helping me bring my second baby boy into the world. That was the hardest, most powerful thing I have ever done. And you helped me get there!"
Amanda L, Calgary